Icons:
[29] Hana Yori Dango, +MatsuJun
[04] Anastasia
[01] James McAvoy

Profile/Layout banners:
[05] Hana Yori Dango
[01] Anastasia

Background/Wallpapers (you read it right!):
[01] Anastasia




icons
1
2
3
4
5
6
7
8
9
10
11
12
13
14
15
16
17
18
19
20
21
22
23
24
25
26
27
28
29
30
31
32
33
34




banners*



01.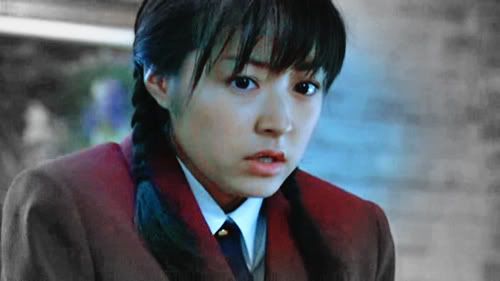 02.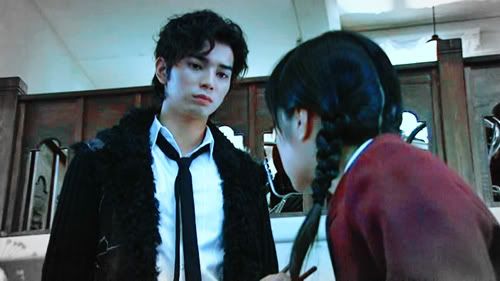 03.


04.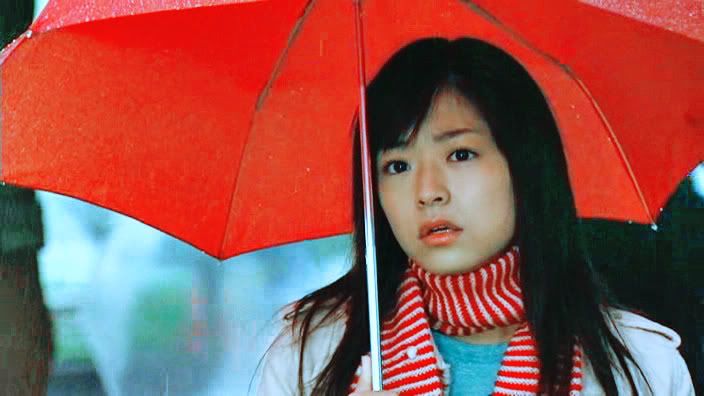 05.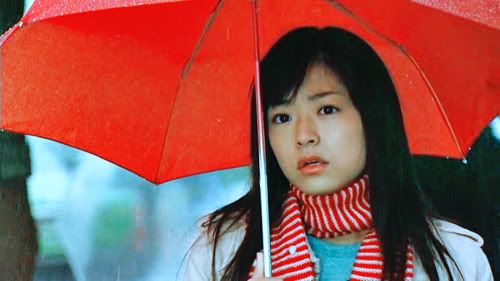 06.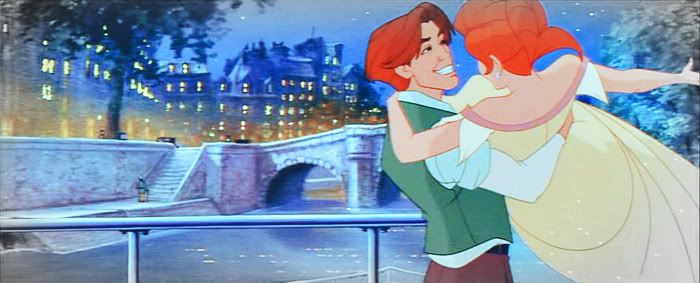 *Please note: I know I suck at writing text. If you have any ideas for text for these banners or have any special requests for text to add, please let me know and I'll do my best to make it look good! :)




background/wallpaper




640x480 800x600 1024x768




Finally, please remember to comment, credit and enjoy, for both icons and banners! :D If you use any of my banners as bases, PLEASE give me credit. Thank you!

I still have SO MUCH more HYD stuff on the way, same for Anastasia -- plus some Ouran High School Host Club anime stuff! Annnnd who knows. Probably some more James McAvoy. How dependable he is...